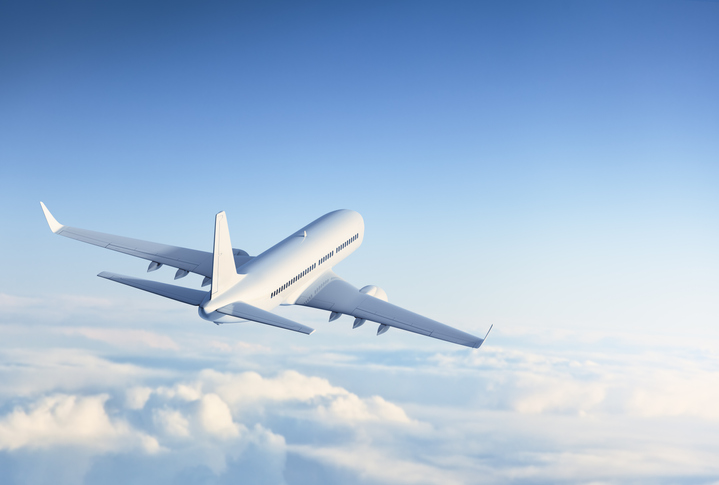 Formerly a domestic airport known as the Lone Star Executive Airport, the Conroe-North Houston Airport has quite literally spread its wings and is now an international all-weather airport that flies to more than 300 cities and 11 different countries worldwide.
Long-range business jets can fly non-stop from Central America, Mexico, Canada, and Europe to the Conroe-North Houston Airport. The facility also recently celebrated its 100th international flight clearance with an aircraft flying in from Cuernavaca Airport in Mexico.
New CBP inspection station
This development came after the US Customs and Border Protection (CBP)Federal Inspection Station opened in the area in 2016. The facility's presence has lowered operational costs and congestion in connecting airports has been effectively avoided.
More than 150 international flights have been cleared since the station was built. The airport has also been used by over 900 crew members and passengers as their entry point to the US. According to Airport Director James Brown, they are expecting to clear about 200 flights this year.
With these amazing accomplishments and continuing developments, the airport is going toward the right direction in making business travel as convenient as possible.
Accessibility is not a problem for Texan travelers with the airport being just a short drive from Northeast Conroe and only 17 miles away from The Woodlands.
Improved aviation operations
The Conroe-North Houston Airport's most frequent aviation operations now include corporate flights, medical transport and evacuations, power line and pipeline control operations, and military exercises.
It is going strong, packed with 300 aircraft, 240 hangars, a control tower, two fixed-based operations (Galaxy FBO and General Aviation Jet Center), an Aircraft Rescue and Firefighting Unit, and a US Army Reserve Aviation unit. There are also more than 20 businesses and a number of government agencies operating within the area.
Other services
Aside from its booming international flight facility, the airport also has many other services. You can try your hand at flying atone of their many test flight facilities like the Chennault Flying Tiger Academy, General Aviation Jet Center, The Helicopter School, and Lone Star Flight Training.
It also has the Black Walnut Café on Galaxy FBO's third floor where travelers can chill over a cup of their preferred caffeine fix.
The airport also holds many annual events such as school field trips, veterans benefit activities, airport open houses, and leadership classes, all of which attract over 2,000 people each year.
More developments on the horizon
To meet the growing needs of travelers, the Montgomery County Commissioners' Court approved last year an updated master plan detailing the short, medium, and long-term development of the Conroe-North Houston Airport.
The airport also received a $5 million grant from the Federal Aviation Administration to extend its taxiway, making takeoff and landing easier and more efficient. This project is expected to be completed in 2018.
Looking for real estate investment opportunities in Lake Conroe or Montgomery County? Feel free to get in touch with Katherine Maher at 936-525-0095 or send her an email at Katherine(at)lakeconroe(dotted)com so you can learn about the best and most affordable real estate in Conroe.