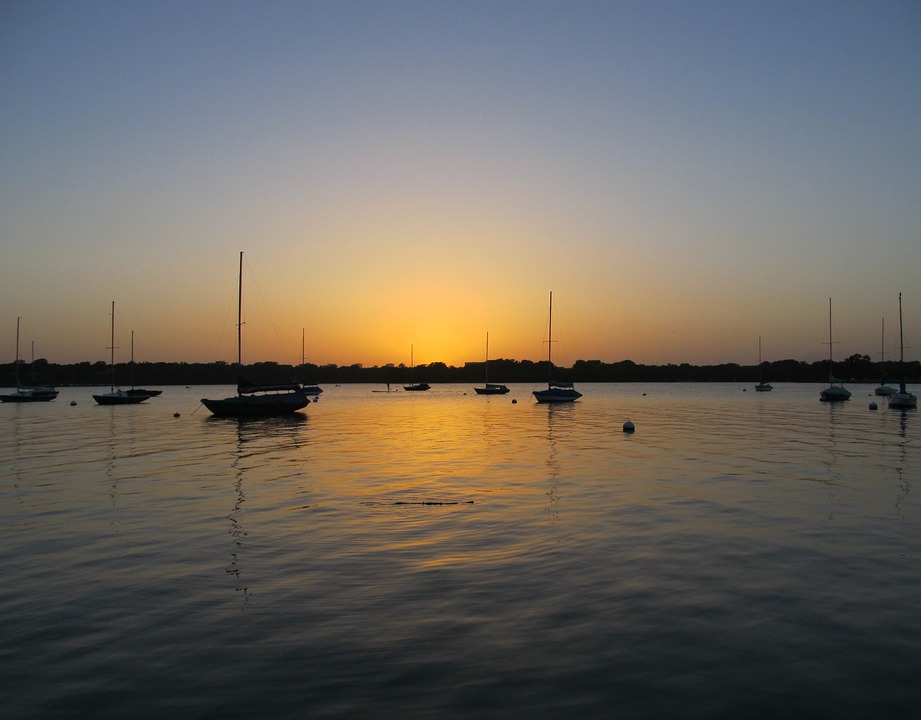 With its close proximity to Houston, the Lake Conroe area is one of the most thriving communities. It is home to a large number of prestigious residential communities, such as April Sound, Bentwater, Corinthian Point, Del Lago, Grand Harbor, Point Aquarius, Seven Coves, and Walden.
While the lake is named Lake Conroe, only a small part of it lies within Conroe, Texas – majority of the lake is actually within Montgomery County. The lake covers approximately 21,000 surface acres and is about 21 miles in length. It is surrounded by East Texas Piney Woods forests, which gives it a very picturesque quality.
With its clean, clear waters, Lake Conroe is a popular recreational destination, providing numerous opportunities to enjoy a wide variety of unforgettable activities.
Here are some of the best activities and attractions you can enjoy in Lake Conroe:
World-class Golfing
The Lake Conroe area boasts some of the finest golf courses in the Southwest. Golf courses here are surrounded by stunning scenery, with views rolling wooded terrain and the lake's serene blue waters, which make them some of the most scenic courses in the world.
Near the south end of the lake, you'll find the prestigious Walden course, which is considered the best course in the Houston area by many experts. Close to Walden is La Toretta Lake Resort's magnificent 18-hole course, which features a challenging course layout.
Other great golf courses you'll find are Bentwater's two championship 18-hole courses, April Sound's 27-hole course, Wedgewood, and Texas National, two excellent public golf courses.
Camping at Bishop's Landing
Enjoy an unforgettable camping experience at Bishop's Landing, a 41-acre waterfront resort perched on a hillside, surrounded by soaring pecan trees and oaks. The resort features five hilltop log cabins, six cottages, and over 130 RV sites, all with panoramic views of the lake.
Bishop's Landing features a wide selection of recreational amenities, which include a boat and jet ski launch, fishing spots, canoe rentals, picnic areas, swimming pools, and more.
Go on a Yacht Charter
Want to experience Lake Conroe in style? Go on an unforgettable yacht charter at Waterpoint Marina!
Available year-round, yacht charters are ideal for large parties and upscale events, offering the perfect way to enjoy the outdoors with all the comforts of a luxurious indoor setting. Guests can savor a first-class dining experience along with a full-service bar, right on the yacht. Yacht charters are excellent for any occasion. If you're looking to organize smaller parties or a more laid-back event, Waterpoint Marina also offers party barge excursions.
Shopping and Dining at Waterpoint Center
Nestled on Lake Conroe's southern shores, Waterpoint Center offers numerous opportunities for endless shopping and dining. The 17-acre area offers a great selection of boutique shops, specialty stores, waterfront cafés and restaurants, and a nice fish feeding pier.
Head to the scenic waterfront boardwalk where you'll find a top-notch variety of waterfront restaurants, including Sam's Boat Restaurant, Fajita Jack's, Marble Slab Ice Cream, Double Dave's Pizza, Starbucks, and many more.
Looking for a home in the Lake Conroe area? Call us at 936-582-5429 or send us a message by visiting this page.