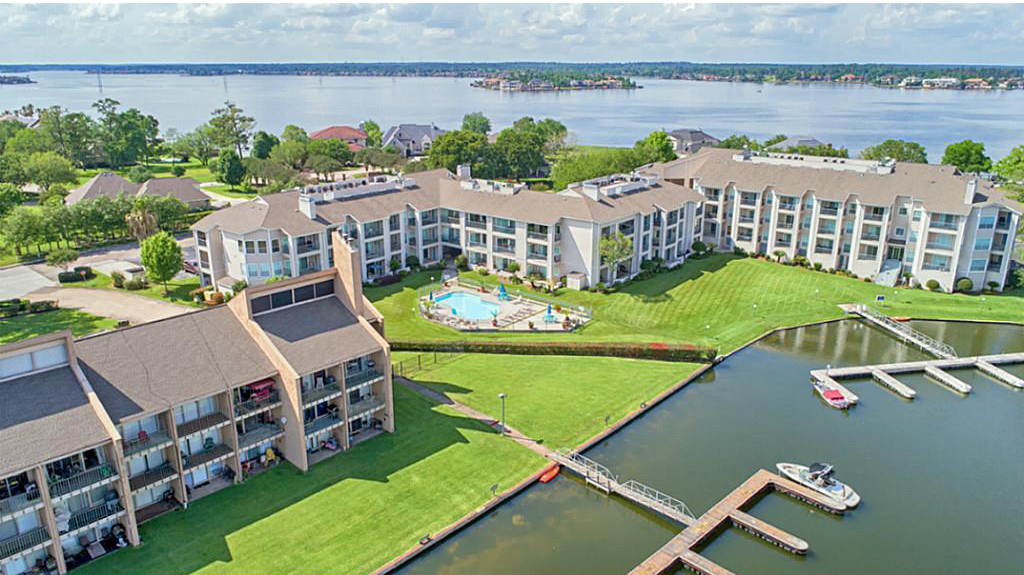 When you're looking for an ideal home, one of the most important steps is to determine which features and characteristics you want, so you'll be able to make the best decisions.
Waterfront homes, however, are vastly different compared to traditional homes – there are many special considerations which you need to take into account, so you can enjoy living in a home that fits your lifestyle perfectly.
Here are some of the important things you should consider when buying a waterfront home:
Determine What Type of Waterfront Home You Want
One of the most important steps is to identify how you want to use a waterfront property. What are your top priorities when it comes to waterfront living? Once you've identified these, it's easier to figure out which specific areas and homes you should target.
Different Pastimes, Different Waterfront Homes
If you're buying a waterfront property so you can gain easy access to a specific type of recreational activity, the home you choose should be ideally located and should have the necessary features.
For example, if you're an avid boater, you should look for a home with access to water depth that's ideal for the size of the boat you own. If you love fishing on the other hand, then you should look for a property with access to deep bodies of water, where different varieties of fish species can thrive.
Is it for Year-round or Seasonal Use?
Are you planning on living in the property, or is it mainly for use as a vacation home? In some areas of the country such as Maine for example, the waterfront homes in the area are excellent to stay in only during the spring to mid-fall. Many of the properties here are often not equipped with proper insulation or heating, which means they're unsuitable for use during winter.
If you plan on living in the home all year long, be sure the property you choose provides a comfortable lifestyle no matter what season.
Lifestyle Needs and Other Requirements
In addition to providing convenient access to the activities you enjoy, your waterfront home and its location should be able to cover any other needs you may have.
Do you have medical needs? Choose a home that's located close to a hospital. Do you travel for business often? Find a home that's a quick drive away from the nearest airport.
When it comes to more specific waterfront locations, say, some members of the family want to live near the ocean while some would much rather be close to a lake, the simplest solution is to find a compromise – look for a lakefront home a few minutes away from the ocean!
These are just a few of the things you should consider during your search for the perfect waterfront home. One of the ways to make your search faster and easier is to find a real estate agent who specializes in waterfront homes. If you're looking for a home in the Lake Conroe area, simply get in touch with Katherine Maher by calling 936-582-5429, or send her an email at Katherine(at)lakeconroe(dotted)com