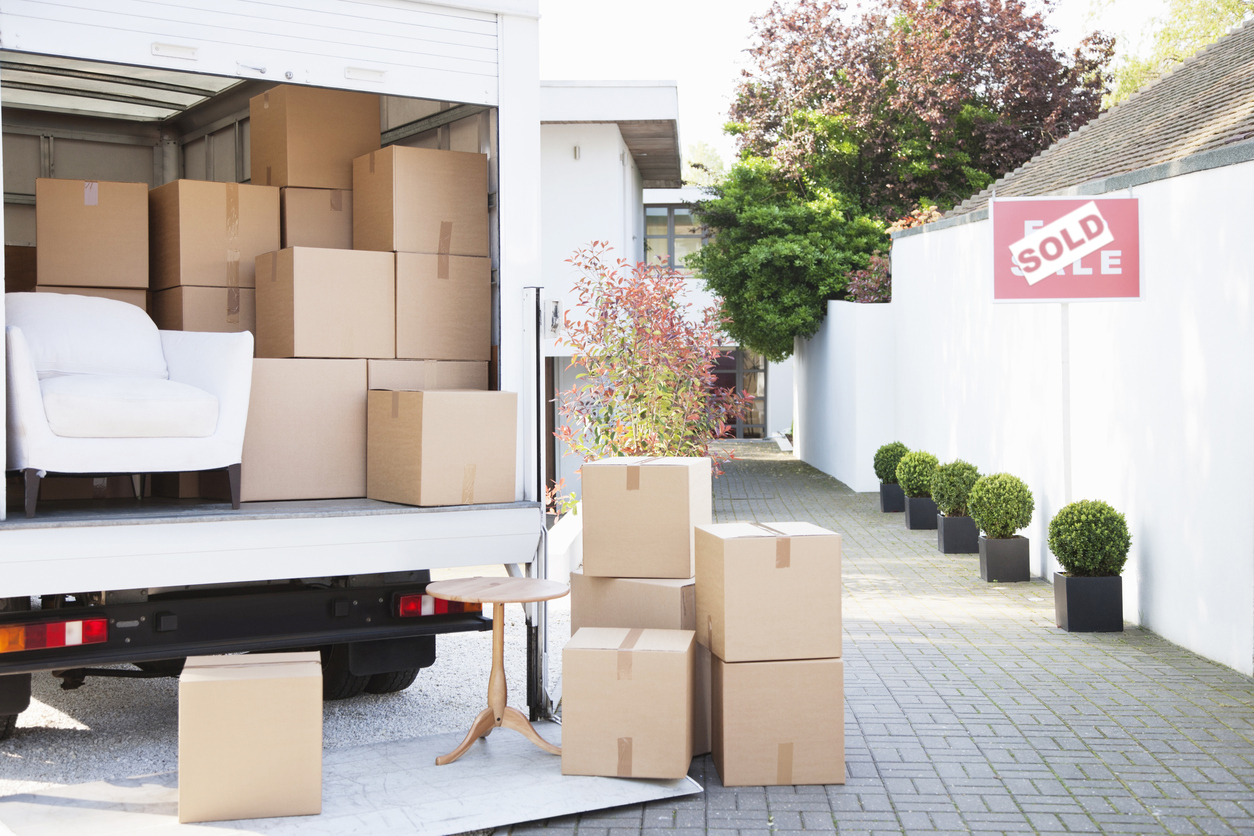 There's room for everyone on Lake Conroe. This 21,000-acre lake in Montgomery County, Texas connects the neighboring cities of Conroe, Montgomery, and Willis.
Thanks to Lake Conroe's beautiful weather, friendly community, exemplary schools and thriving culture, more and more people are moving to this area from out of state. To them, living in Lake Conroe makes a possible difficult move worthwhile.
Here are a few tips on how to make your move from another state as smooth as possible.
DO'S
DO come up with a master plan

Before you can start the whole moving process, you need to come up with a master plan. Researching and planning the move will allow you to figure out when you should move, who you should call, and how much you will be spending. The main point of your master plan is to make sure you cover crucial details and that your move stays on track.

Start your master plan by gathering everyone in your household. All should contribute to the plan by listing important dates and contact persons, and coming up with packing strategies.

DO make an inventory

Making an inventory of all the items in your house helps you keep track of what you need to bring to your new home. Consider that moving your belongings out of state can be pricey. Make sure you pare down your list of what you and your family consider as must-haves.

An inventory will also keep track of the stuff you've brought with you when you unpack in your new home. Hold a yard sale to get rid of surplus items or donate them to charity.

DO hire a good mover or moving company

If you're hiring someone to drive the truck for you, check out online reviews or referrals from friends. It's best to get a licensed and reputable mover to ensure that your things are transported safely.  Make sure that they are bonded or that there is insurance in place to cover any loss or damage.

DO pack efficiently

When packing your things, group them in boxes – clothes in one box, fragile items in bubble wrap in another.  Also, place the heaviest items at the bottom and make sure that each box is sealed and labeled. Essentials like toothbrushes, medication, baby formula, a favorite toy, important documents, etc. can go in a separate bag you can carry with you at all times.
DON'TS
DON'T procrastinate

It's easy to keep holding off on your tasks while the moving date is still weeks away. But moving across states is a challenging process and it requires a lot of planning and preparation. There are many details to take care of so you need to start planning and prepping as early as you can so tasks don't pile up.

DON'T make decisions without researching

Considering the distance of your new home, you need to get things right the first time – and that means proper research. This is important, especially when it comes to hiring a mover. Don't hire one just because you're running out of time. They could end up delaying your move, damaging your items, or even worse, taking your items. Make sure that the moving company you hire is accredited by the Federal Motor Carrier Safety Administration (FMCSA).

DON'T leave important items or documents with the movers

During the moving day, keep important items with you including jewelry, passports, other legal documents, and so on. Even if you hire a reputable moving company, don't risk loss or damage by entrusting your valuables to them.

DON'T bring unnecessary items

Take a long, hard look at your possessions – especially those with sentimental value. Decide which one is worth the journey with you and which one you can let go of. It may be hard, but you can't bring everything when you move across states.  Just remind yourself that you can start fresh once you move to Lake Conroe because you'll find so many new things to love!
Lake Conroe is waiting for you! Learn more about moving to this wonderful area by contacting Katherine Maher at 936-525-0095 or sending an email to [email protected]