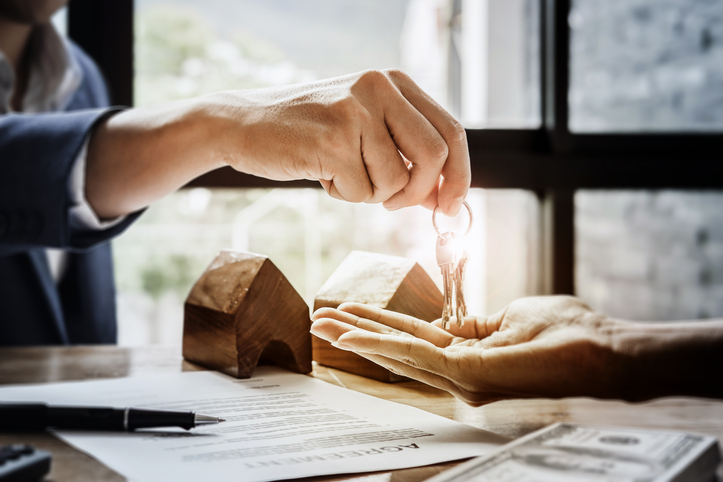 It's easy to fall in love with a home during the house hunt, especially if you find one that meets all of your requirements and preferences. While you might already have found a property that seems like a perfect fit, there are still important things you need to consider.
Here are several important questions to ask before making an offer on a home:
What is your offering price based on?
Your offer should be based on sales of comparable homes nearby and not on listing prices from other sellers. Many buyers make the mistake of offering a price that's based on other homes they've toured. Keep in mind that the prices of these homes typically do not carry weight for an appraisal before they close.
Where is the home located?
The home's location has a significant impact on its sales price. You want to make sure the home you're about to buy is in a good location, as it might be difficult to sell in the future. It's a good idea to visit the home during different times of the day to check the noise levels, what the traffic situation is like during rush hour, and discover many things you might not have noticed before.
Is there documentation on major repairs done to the house?
Find out if any repairs were made to the home and who performed the repairs, in case you need any follow-up work. It's also a good idea to ask for information on the paint used throughout the home – this will make it easier for you in case future repairs need paint touch-ups.
Were there any water-related problems?
Find out whether there were any burst pipes, leaks between the water meter and the house, if the sewer was ever backed up, or if there had ever been standing water in the basement. Knowing what type of water problems have occurred in the home will show you what you need to look out for to avoid future problems.
How many times has the home changed ownership?
It's normal for historic or older homes to have a long list of previous owners. What you want to keep an eye on, however, is if the home had a series of short-term owners. This might be an indication of hidden problems, so be sure to ask for information on why previous owners and the current owner are selling.
What are the home's monthly utility costs?
Find out if your monthly budget can accommodate the home's utility costs. Look for the average cost (not the lowest monthly bill), and get information on when the peak months are. In addition, know what type of energy sources are used by the appliances, whether it's electric, gas, propane, or a combination. This information will help you identify which appliances can be upgraded to more energy efficient models, so you can save on energy costs in the future.
Searching for the perfect lakefront home in Lake Conroe, Montgomery County, or The Woodlands? Give me a call at (936) 525-0095 or send me an email at katherine(at)lakeconroe(dotted)com. You can also leave me a message here.