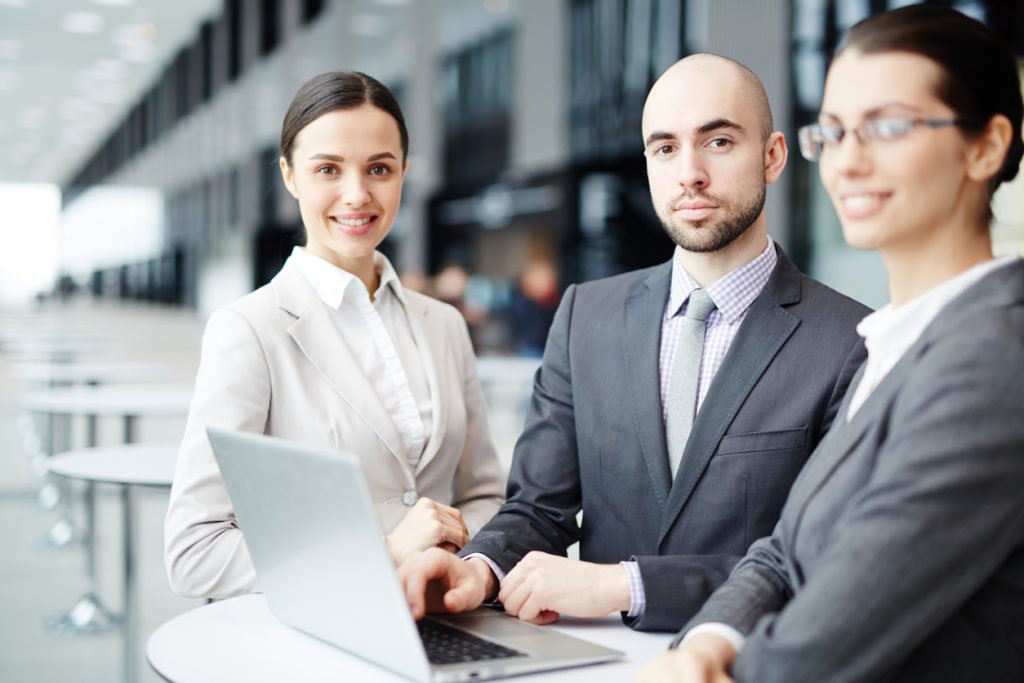 Almost everybody says you've got to work with a realtor when you're buying or selling a home. And we're not talking about just any realtor. Ask around and they'll tell you to find the right one.
But why is it so important? Will it truly make a difference in your home buying or selling experience? The short answer is yes. And we listed the things you can get from the right realtor below.
Local Expertise
The right realtor knows everything about the local area or neighborhood. Their expertise isn't limited to real estate and market values. They know the best restaurants in the community, where you can shop for this or that, the most outstanding schools, and even professional opportunities in the area.
Most of all, the right realtor has insight on the outlook of the neighborhood. Are home values increasing or plummeting? Is it a good idea to buy or sell your home now, or should you wait? The right realtor will have all the answers based on solid facts and data.
Time and Responsiveness
What is your preferred communication style and method in a real estate agent? Do you rather your realtor provides you updates 24/7 or would you prefer to be the one to reach out? The right realtor will communicate with you with your preferences in mind.
But more than communication styles, the right realtor will be responsive. Whether you need to answer some questions, you have extra real estate-related requests, or you're looking for a professional home stager to do over your property, the right realtor will provide what you need as soon as possible.
Experience
A realtor might have local expertise, but if they don't have the experience to back up their know-how, they might not be able to deliver the seamless home buying or selling transaction you're after.
Experience doesn't need to be a decade of working in the field. You want a realtor who has been active in the past six months or so, with the right tools and skills that are relevant to your needs.
For example, if you want to buy a lakefront home in the Lake Conroe area, the right realtor will be a skilled negotiator who knows what to look for in a lakefront property.
Aside from tools and skills, the experience can also mean specializations. There are realtors out there who have taken further training to be certified in certain areas of home buying and selling.
For instance, Military Relocation Professionals (MRPs) specifically cater to the real estate needs of current and former military service members. Meanwhile, Resort & Second-Home Property Specialists are experts on buying and selling resort properties and second homes. If you're looking to purchase land, a realtor who is also an Accredited Land Consultant might provide the services you need.
Ready to find the right realtor for you?
If Lake Conroe real estate is what you're after, our team might be able to help you. Connect with us at katherine(at)lakeconroe(dotted)com or 936.525.0095 to learn more about buying and selling Lake Conroe homes.