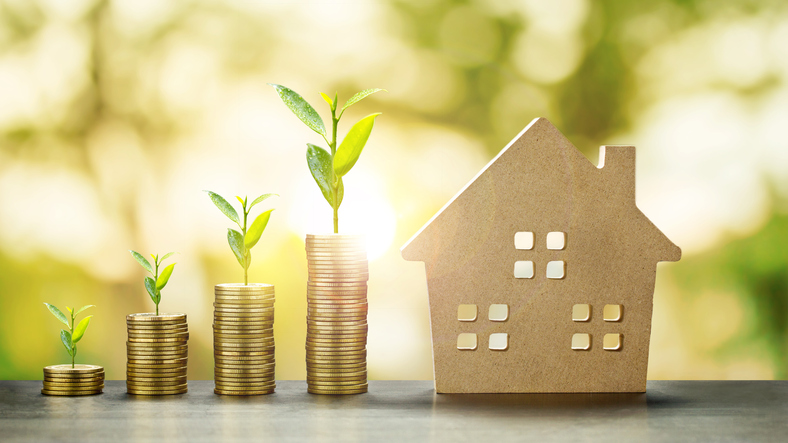 Investing always involves risk, and the question you need to ask yourself is, "How much risk am I willing to take?" When it comes to getting your money's worth, real estate is one of the best options you can take.
Here are 7 reasons why investing in real estate is a good risk:
Real estate is a growing market

The real estate market in the United States is constantly changing and evolving, with some housing markets more stable than others.

While the price of construction materials may rise if the proposed tariff on steel and aluminum imports pushes through, experts say it may impact mostly high-rise condos.

Investing in real estate comes with risk – no matter the situation. One should plan ahead and consider the market before investing in a real estate property.

However, the fact remains that the real estate market in the United States is still on the rise due to a strengthening economy and a huge demand for housing. Recognize the opportunities and seize them.

Real estate gives you control over your property

Having control over your real estate investment gives you the freedom to decide on what to do with it. On the other hand, if you invest in a company by buying their stocks, you have little or no control over the financial and operational management of the company.

However, with real estate properties, you have full control over its growth and operation, which includes the upkeep, maintenance, and marketing of the property.

Real estate properties appreciate in value

Inflation is a big factor in the appreciation of real estate properties. However, real estate does tend to appreciate as time goes by. You can increase the value of a home by upgrading your investment property. Investors can also charge higher rent on upgrades and improvements.

Real estate allows you to generate passive income

There are many ways to increase your cash flow when you invest in real estate. You can charge rent on your property. Or lease it out on a short or long-term basis.

Real estate investments have tax benefits

Investing in real estate also entitles you to certain tax benefits. You can deduct as much as $10,000 from your local and state property taxes, provided that your property taxes from the previous year were already evaluated by your local government.

Lower your risk by adding real estate to your investment portfolio

Diversify your portfolio. Make real estate your back-up plan in case a higher-risk investment shows signs of volatility. Since real estate is an attractive and growing market, it's certainly more stable than other investment vehicles.

Real estate gives you financial leverage

Unlike stocks and bonds, real estate investors can borrow money to invest in a real estate property and eventually profit from it. Financial leverage occurs when a real estate buyer uses their own money to pay for a small portion of the cost of a property, while borrowing the rest of the amount from a bank or lender. As long as the value of the property is on the rise, having this leverage could increase your equity and lead to bigger returns on investment.
The Lady of the Lake Team is here to help you invest in Montgomery County real estate! We have years of experience and knowledge to help you with your real estate goals and needs. Learn more about the Montgomery County and Lake Conroe area by contacting Katherine Maher at 936-525-0095 or sending an email to Katherine(at)lakeconroe(dotted)com.