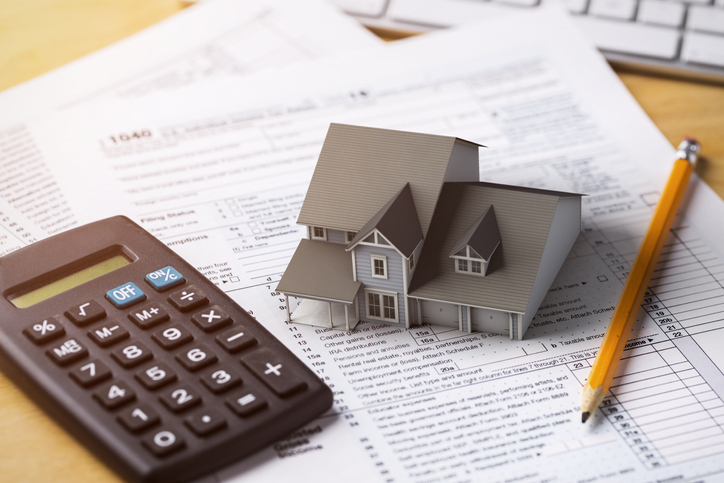 Investing in rental property is one of the most popular ways to make passive income. While there is so much earning potential in this particular investment, there are several factors you have to consider. Here are some of them:
Calculate all your expenses
Rental properties come with a lot of initial and long-term costs. So make sure you know what you are getting into before investing in one. This will avoid the unfortunate circumstance of you handling an investment that is more of a financial burden than an income generating instrument.
Some of the big initial expenses include the down payment and closing costs. Once your property is ready to be rented out, there will be operating expenses like utilities and maintenance. Also, don't forget the property taxes and homeowner association fees.
Look for the right location
It's no secret that the most profitable rental properties are found in areas with high human traffic. Consider the property's proximity to places like offices, schools, grocery stores, hospitals, and parks. A place with efficient public transport, easy access to major roads, and upcoming developments are also indicators of a good location.
Conroe, TX is a highly-developed city with several parks and green spaces. The breathtaking Lake Conroe is found here, too. Its prime location, expertly mapped highway network, and stress-free commute via bus also allow for easy travel to places like Willis, The Woodlands, and even Houston.
Choose the right kind of property
Keep your target tenants in mind when looking for the best rental property. What is the common tenant profile for that locale? What kind of amenities will they need? If your location is filled with students or young professionals, condos or apartments are ideal. On the other hand, families would prefer a single-family home.
Beware of fixer-uppers
Fixer-uppers are actually what their name suggests – you need to fix them up. You may be able to purchase one at a low price but at the expense of shouldering the hefty costs involved in repairs. These repairs also take time, so it may take a while before the place can be put up for rent.
The better option is to find property that is affordable, of good quality, and as rent-ready as possible. Doing so would save you a lot of time and money.
Screen prospective renters thoroughly
By doing so, you would be able to assess whether or not they will make good tenants. The last thing you would want is to accept someone problematic who does not pay their rent or is not careful with the property.
Some steps to take when screening for tenants include getting their financial information and employment history. It also helps to contact their previous landlords and their current employer. A background check is useful to make sure the potential tenant doesn't have any criminal records or legal problems.
When you have good tenants living in your property for rent, the place usually requires fewer repairs and maintenance costs. Thus, be sure to take the screening process seriously.
Buying your first rental property in Conroe, TX?
Buying your first rental property can be tough. Luckily, our Lady of the Lake team of real estate professionals can help you find the right one in Conroe, TX. Give us a call at 936-525-0095 or send us an email at Katherine(at)LakeConroe(dotted)com.