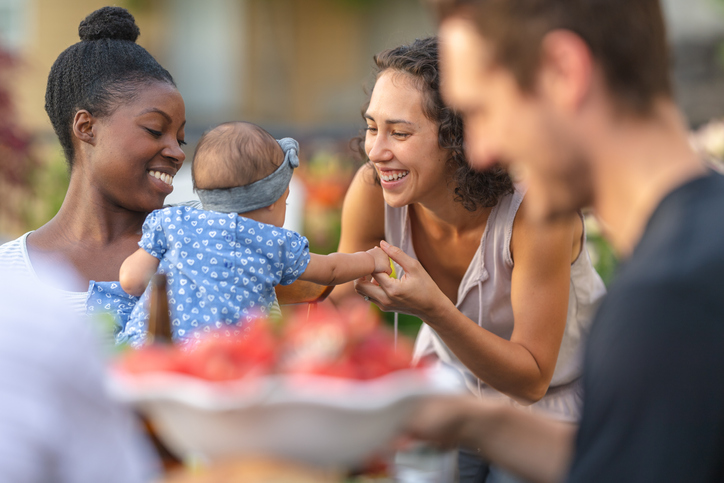 The Woodlands is consistently rated as one of the top places to live in America. The area is perfect for raising a family and it also offers excellent employment opportunities in several major sectors. In addition, it is a fun, beautiful place to live, work, and play. If you are on the fence about moving to The Woodlands, consider checking out some of these places.
Cynthia Woods Pavilion

Owned by the Center for the Performing Arts at The Woodlands, Cynthia Woods Pavilion is one of the top concert venues in the area. It hosts touring musical artists throughout the year, including past and current Top 40 artists. It also is the site of traditional art performances such as symphonies, ballets, and operas. Some of these performances are free, allowing anyone to come and enjoy the amazing music and dance found here.

As an added bonus, this is a nonprofit organization and all proceeds go towards educational outreach and community enrichment programs. This means that you can feel good about spending money at the Cynthia Woods Pavilion.

Market Street

This mixed-use area includes shopping, dining, and residential sections. The selection of shops includes staples such as Brooks Brothers, Bath and Body Works, and Allen Edmonds. The restaurants vary widely in price and style, but you can find classics such as Starbucks Coffee and Stadia Sports Grill in this area.

However, Market Street is not the only place in The Woodlands with amazing food. In fact, this suburb is home to over 200 restaurants. You will never run out of new places to eat if you chose to call The Woodlands home.

Abundant Greenery

There is a reason that this community is called The Woodlands. Trees line nearly every non-residential roadway in The Woodlands. Shops, restaurants, and strip malls are all hidden behind a screen of trees. This helps to block the road noise while also adding a peaceful atmosphere to the community. Instead of stepping out the door to see cars passing by, you will be surrounded by towering pines.

Strong Sense of Community

While many Montgomery County suburbs are close-knit, The Woodlands takes it a step farther. The whole community frequently gets together to celebrate holiday events such as Memorial Day cookouts and the Lighting of the Doves ceremony. This family-friendly winter event includes a fireworks display, live demonstrations of ice carving, and performances by local multicultural groups. Bring in the holiday season in style with the Lighting of the Doves.
If reading this blog is making you wish you lived in The Woodlands, take a look at some of our amazing homes for sale in this community. There are plenty of new and existing homes for sale and my team would love to help you come and experience the magic that is The Woodlands.