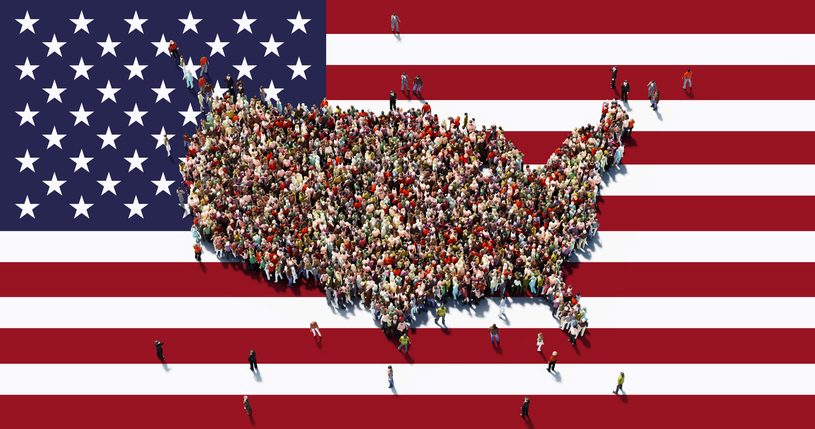 Real estate is one of the most popular investments for Americans. In fact, many families will find that their most valuable investments are their homes. Nearly two-thirds of Americans own their homes.
In addition to the practical benefits of owning a home, there are also emotional benefits to real estate investments. Real estate tends to be a more stable investment than stocks, eliminating some of the stress associated with traditional investing. Many people also like the idea of holding onto a tangible asset.
However, investing in real estate can have its own challenges. How can you tell if it is a good time to invest? Whether you are looking to buy a primary home or an investment property, understanding these three factors can help you decide where and when to buy.
The Economy

Factors affecting the economy include the country's GDP (Gross Domestic Product), manufacturing data, and employment rates. The economy drives nearly every major market and real estate is no exception. In general, when the economy is good, the real estate market will experience positive growth. When an economic downturn occurs, the real estate market will slow down.

However, not all segments of the real estate market are equally impacted by the economy. For example, vacation homes might be a less popular investment during an economic downturn. An office building, on the other hand, is likely to maintain a high occupancy rate even when the economy begins to slow down. This could make certain commercial properties a smart investment even when residential properties begin to lose value.

Interest Rates

Interest rates and housing costs tend to have an inverse relationship. As interest rates fall, more people apply for mortgages. This increase in prospective home buyers often drives up an area's housing costs. Alternatively, if interest rates are high, people will be less likely to take out a mortgage. This decreases demand for real estate and, as a result, housing prices tend to drop.

Population Demographics

Understanding the demographics of your local market and the country as a whole can help you understand what types of properties are likely to appreciate in the coming years. For example, the needs of retirees are very different than those of a family with young children. Baby boomers are retiring and many of them are choosing to relocate. They are putting their homes up for sale and opting for smaller properties in new areas.
Understanding what properties may be coming up on the market and which properties will sell quickly is key to knowing when to buy, sell, and hold. If you are considering making the leap to homeownership, reach out to me. I have years of experience helping buyers just like you and I would love to help you decide when and where to purchase your next residential property.